Celebrate International Women's Day March 8, 2018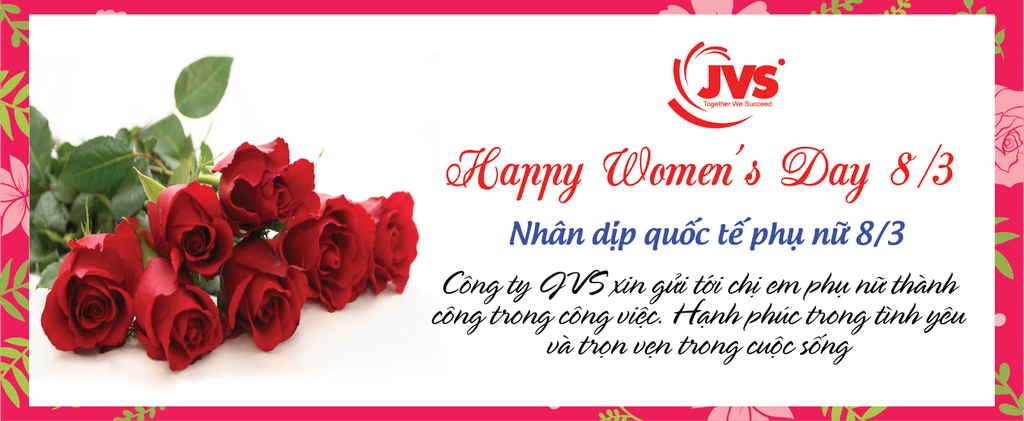 On the occasion of International Women's Day 8/3, JVS Electronics Distribution Joint Stock Company would like to send the female customers the best and most sincere wishes. Wishing you success in life, especially always beautiful and beautiful in the eyes of the other half of the world.
JVS is very pleased to serve "half of the world" to express the wishes of happiness, luck and success and sincere thanks to the female customers who have trusted and chosen with JVS. during the past.