Luxury Crystal Led display for modern household
A high quality display device that provides an excellent image player solution for luxurious spaces. Crystal LED gives a surprisingly impressive experience to private homes, home theaters and superyachts.
Crystal LED makes a great impression on the pictures
Crystal LED is Sony's innovative modular live view display system that delivers incredible picture quality for private housing environments and plenty of other spaces. It not only adds aesthetic value to the installation space but also provides an excellent performance.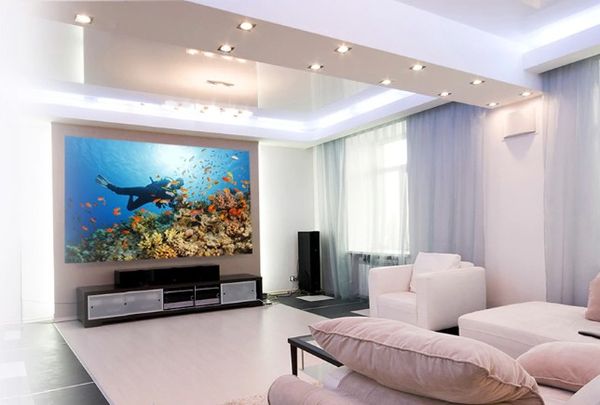 Crystal LED produces sharp images with high vividness. This device will create a great impression for the viewer right from the first moment.
Presenting extremely sharp images
With Crystal LED, you can completely own a home cinema. The device delivers surprisingly clear image quality, rich colors and unmatched 1,000,000: 1 contrast ratio.
With Crystal LED, you can enjoy movies, TV and games. This solution does not use a projector, bringing home entertainment to a new level.
Impress passengers on yachts
Crystal LED is suitable for both luxurious and classy spaces like yachts. The device offers every customer an experience they will never forget.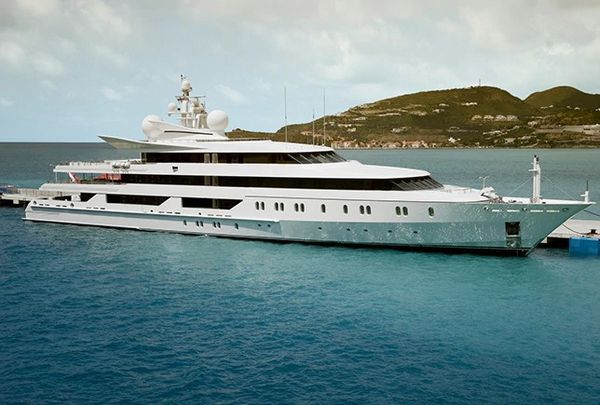 The flat modular display system is perfectly ideal for integration into private rooms and shared areas where large spaces. Slideshow images of high quality with vibrant, wonderful colors.
If you are interested in this presentation solution, contact JVS immediately via the consultation table below or the hotline 0903 751 781. We will assist you shortly.
Trường Swanhurst lắp đặt hệ thống giám sát bằng video với camera IDIS