Sony Bravia dedicated monitor for education
1/15/2020
In a dedicated Sony Bravia display device, you can integrate learning software and educational applications to make teaching and training easier. The device is good for university, college, intermediate and general school environments …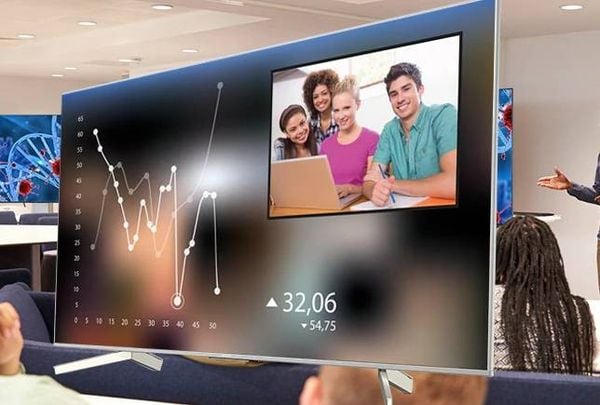 Sony Bravia dedicated monitor for education
Bring real life to the classroom with sharp 4K images
Sony Bravia dedicated monitor with the advantage of outstanding brightness as well as high resolution 4K standard suitable for educational environments. It also stands out thanks to its energy-saving capabilities, being friendly to the eyes and the environment.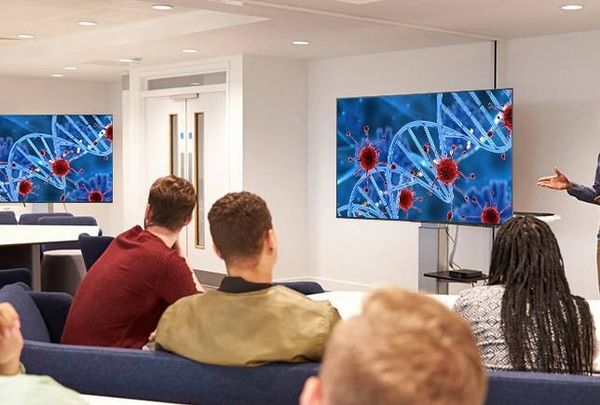 Bring real life to the classroom with sharp 4K images
There are various screen sizes available for each room. Besides, it is also ready to display lectures in attractive, accurate and amazing colors.
Clear with any study space
The BRAVIA Professional Displays screen helps students capture lessons quickly. 4K resolution enables a clear, sharp and realistic display of various types of content at the same time, including text, charts, maps, and videos.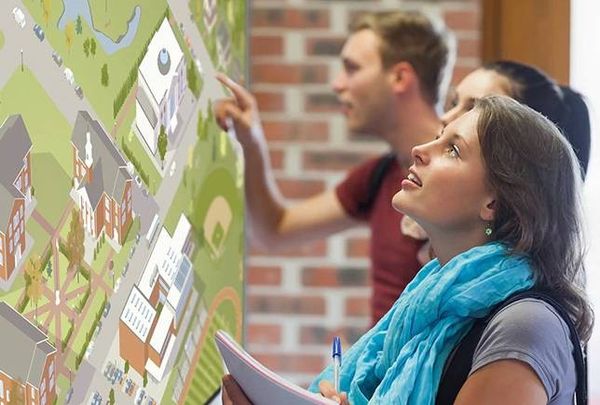 Clear with any study space
Owning superior contrast and impressive brightness than other screens, Sony's Bravia Professional Displays is ideal for classrooms with strong lighting without requiring curtains. Besides, the device also allows sharing content from a laptop or mobile device easily, booting almost instantly to save time.
The Sony Bravia dedicated monitor helps keep students focused longer
Sony Bravia dedicated screen device is designed with criteria for professional digital signage, so it provides an impressive, bright and colorful visual experience. The device is often used to display welcome messages, staff newsletters, sports results announcements, cafe menus.
Therefore, when using equipment for teaching and training, it can attract students' attention longer. This is a perfect choice for this application environment.
Sony Bravia dedicated monitor is reliable for educational environments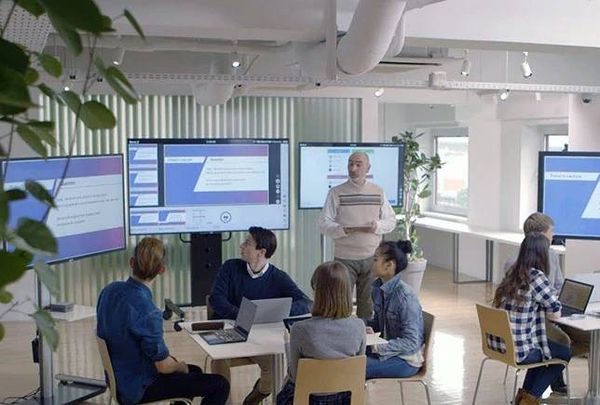 Sony Bravia dedicated monitor is reliable for educational environments
Sony Bravia dedicated display device is reliable for the educational environment. The reason is that the device is capable of incredible energy savings. Thanks to that, the investors can feel secure when choosing for their educational institution.
Smart energy manager helps control power consumption. At the same time, flexible control and customization options also make operations simpler and faster. Long-term warranty policy so that you do not need to worry about a replacement investment.
Sony Bravia dedicated monitors are not only the perfect choice for business environment but also for education. With a fixed initial investment, the developer was able to use the device for a long time afterwards without worrying about anything. For advice on this device, do not hesitate to contact JVS right away!