The importance of installing CCTV cameras in households
Social evils, especially thieves, are increasingly raging. As a result, many households feel insecure about regional security as well as within their own homes. To ensure safety, homeowners have installed wifi cameras to monitor and support security. In the following article, JVS will read with readers what the importance of installing a CCTV camera in the household is like.
What is CCTV camera?
Wifi Camera is a surveillance device that records images at the camera lens and transmits them to the screen via the Wifi network connection. The device is a powerful "right hand" that makes it easy for users to observe at necessary positions without having to be directly there. Currently this product is not only used in offices, offices, schools but also in households.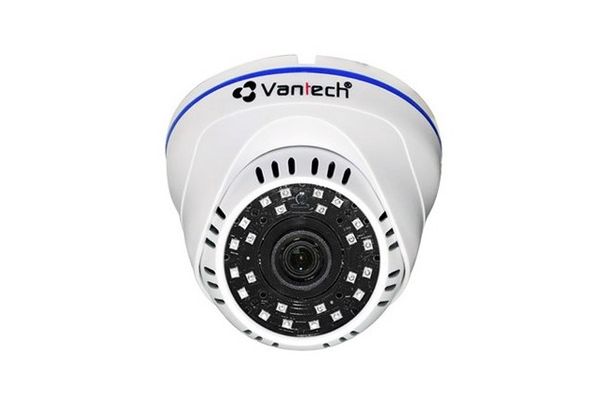 Wifi CCTV has many preeminent features. It is good security monitoring ability, easy installation system, reasonable price. Besides, these are also the devices leading the technology trend, always being upgraded promptly and increasing security. As a result, the regional surveillance and security are better ensured.
Importance of CCTV Camera observes at home
As mentioned above, CCTV Camera is not only used in work environment but also can serve security needs at home. This equipment is increasingly playing an important and necessary role for residential areas and residential areas.
In recent times, many murders at home, robbery of households are mentioned in the newspaper. These news confuse public opinion and create fear in many families, especially for households with few members, lack of male figures or members who often have to work. away from home. Therefore, the installation of Wifi camera to monitor and detect danger early is very important.
When installing a WiFi camera at home, you can achieve the following purposes:
– You can observe your house even though you are not at home. Even some types of cameras also integrate the ability to send alarms directly to the phone when there is an unusual intrusion. Therefore, you absolutely can detect the risk on the first floor while being upstairs. From there, solutions will be put in place to protect the safety for yourself and your family members at home.
– Some Wifi cameras allow 2-way conversations. Therefore, you can communicate with people at home and still observe the overall activities taking place at home.
– You can be somewhat relieved when your children are cared for by maids or forced to have the appearance of an outsider in your house.
The old people and grandparents once said "prevention is better". The installation of Wifi cameras in households also means the same. The need for security is a legitimate demand that anyone wishes to have. Moreover, at the present time, with a small budget, the homeowner is able to install a surveillance camera system for the entire house.
Wifi cameras suitable for households
The basic supervision needs of households are usually in rooms inside the house, in front of gates or wall areas. Depending on the purpose and specific needs, different types of cameras can be used.
– For indoor area: You can choose camera models such as Vantech VP-184CVP, Vantech VP-2200IP, Vantech VP-2224IP, Vantech VP – 184E, Vantech VP – 1055E …
– For outdoor areas: You can choose camera models such as Vantech VP – 202E, Vantech VP – 202EV, Vantech VP – 268H265 … At the same time, these cameras can also be installed in indoor areas if homeowners want.
Above is the importance of installing CCTV cameras in the household. If you need more specific advice, you can contact us today for enthusiastic support technicians.
Related posts
Trường Swanhurst lắp đặt hệ thống giám sát bằng video với camera IDIS