Welcome World Cup 2018 with new projector models
Only one more month before we will enter the world football match – World Cup 2018. How are you guys prepared?
The 2018 World Cup is one of the most anticipated soccer leagues around the world. Therefore, we cannot make mistakes in the first stages of preparation. From here people also have more questions about choosing a TV or projector.
From the look of a football fan, I realize that projectors have been preferred to use TV more than ever for the following reasons.
The reason to choose a projector instead of a television to watch the 2018 World Cup
It is time for us to abandon the weak audio systems, small screen devices to upgrade to more advanced and wonderful devices. And if you're a football fan like me, you're sure to do it.
Why should you buy a projector instead of a television?
– According to preliminary statistics from users in Vietnam, to the football season, the number of projector sales is 2.3 times higher than the television and in the future this number will certainly increase quite a lot.
– The projector has a large screen that allows multiple viewers in the same projection space to be suitable for the needs of projection of cafes or restaurants.
– Although the image of the projector is not as clear as a TV, however, compared to the width and the actual experience, the TV cannot match the projector.
– The projector allows to connect with most high-end devices such as phones, computers, Android TV boxes, K + players, digital players, etc. while pay TV can be used.
– There are many ideas that buying a projector will cost more than television but it is wrong. Whether the cost of a projector is expensive or cheap depends on the needs of your small or large. If used in a scale of about 10 people, the projector under 10 million can be used well.
2.How good is a football projector?
High resolution
The first criterion for a football projector is resolution. The high resolution will make the picture as sharp and realistic as when you are standing on the stadium to cheer. If you do not have enough money to buy 2K and 4K models, the full HD, HD projector can still be used well.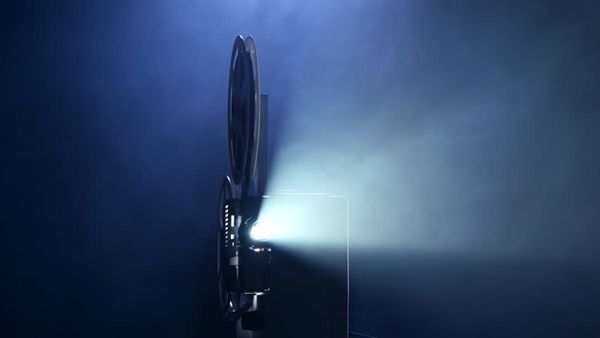 Light intensity
Depending on the ball match takes place, we will choose the right product for that time. As far as we know, the matches of the 2018 World Cup will take place at night so devices with a intensity of 3,000 lumens or more can use it well. With this level, you can use well in cafes, restaurants or any space with a scale of about 30-50 people.
Support capturing television signals
A smooth, smooth match will give you a better experience. To do this, the projector you own must definitely be compatible with television signals such as K +, VTVHD, VTC, .. This is a very important factor to help viewers not to miss any any moment of the match.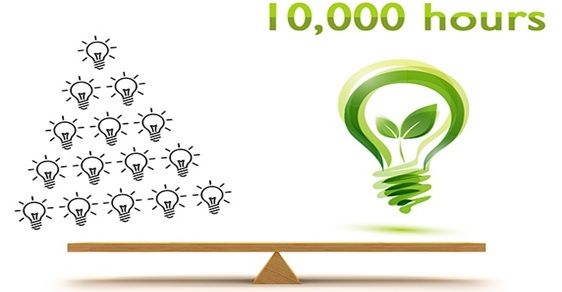 Projector lifespan
Usually the popular projector models on the market today have a lifespan ranging from 2500 – 4000 Ansi Lumens. Because the match time is quite long, surely long-life models will be preferred.
To extend the lamp life, the projector's cooling system must be really careful. Lamp protection is about protecting the projector and saving you money.
3.Come 3 best football projectors for the 2018 World Cup by JVS company
VPL-EX435 / EX455 Projector: 3,200 Lumens / 3,600 Lumens Brightness, 3LCD BRIGHTERA ™ Technology, 20,000: 1 ultra-high contrast
Dell P318S Projector: Brightness: 3,200 ANSI Lumens, Resolution: Standard XGA (800 x 600 pixels), Contrast: 10,000: 1 with DLP technology combined with BrilliantColor ™ to bring true picture quality, helping Viewers follow each evolution of the 2018 World Cup match. Besides, the device also integrates 3D projection technology, adjust the angle and adjust the square image ± 400.
Orion Brick Mini Projector: Outstanding features are extremely small size, length and width of 75mm in addition to only 34mm thick, very light weight of only 170g, modern DLP technology Mini Brick projector for image quality high solution. In addition, the Brick model, Orion also launched many different color versions for customers with many choices.