Why is Sony one of the best projector brands on the market?
For a long time, Sony projectors have occupied a high position in the TOP of the most consumed projectors in Vietnam market in particular and the world in general. So, what is the special feature that helps Sony to maintain its performance during the past time?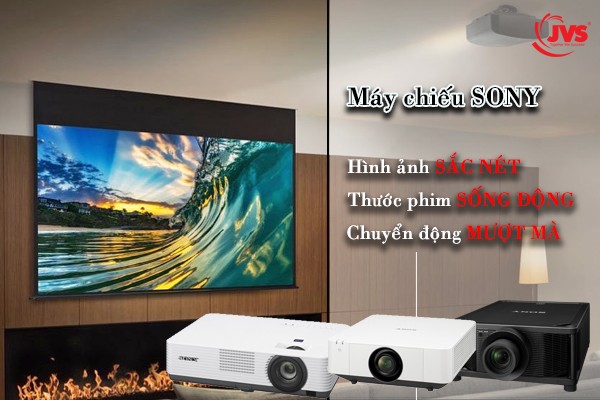 Technology improvements
Sony projectors integrate 3LCD technology to enhance the resolution, display images with depth, sharper and more true. Besides, with these important integrations, Sony's projectors produce great projection images with good brightness and adequate contrast.
Diverse products
Sony projector brand diversified product lines, from popular projectors to high-end projectors used in large halls. With many outstanding features, Sony products have always proved their position in the market.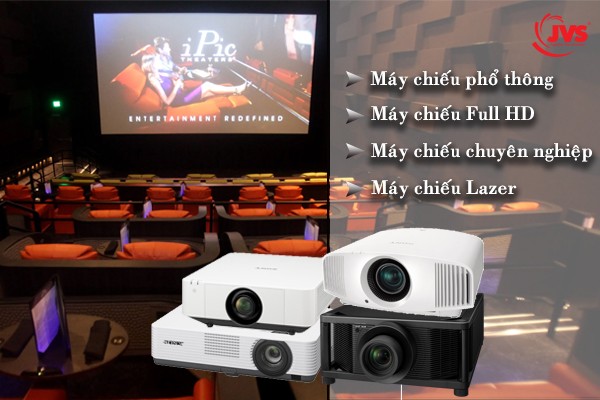 Exquisite design – rich – beautiful
The compact design, simple but extremely delicate, beautiful has helped Sony projector stand out. Besides, the diversity of models also makes these products more attractive.
See more: https://www.jvs.vn/blogs/thong-tin-may-chieu
Sony brand teaching projector: https://www.jvs.vn/blogs/thong-tin-may-chieu/may-chieu-sony-giang-day-hieu-qua
Specifications of Sony projector series distributed at JVS: https://www.jvs.vn/blogs/download-tai-lieu-software/catalogue-may-chieu-sony
For assistance with Sony projector information, you can contact JVS immediately by calling the hotline 0903 751 781 or contact:
JVS Electronic Distribution Joint Stock Company
24 Giai Phong Street, Ward 4, Tân Bình District
Tel: (028) 38113 149
Email: info@jvs.vn